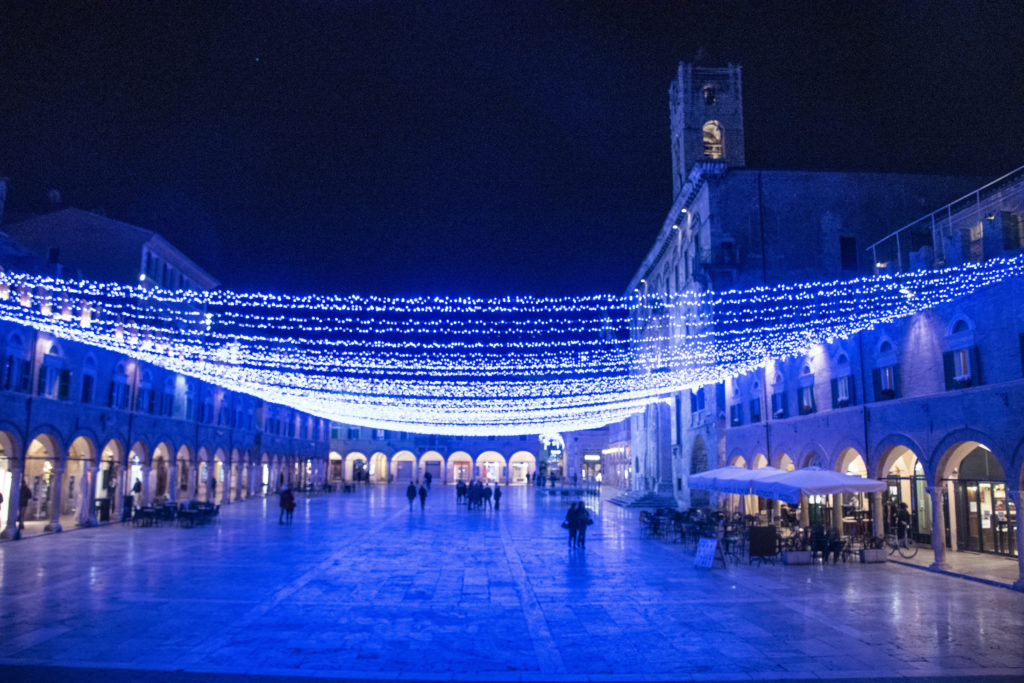 It appears since pre-historic times, once our human species concentrated themselves into groups for mutual support, rituals evolved as a means to build a sense of common community. Across widely diverse cultural differences, attentiveness to the rhythms of nature has given a special significance to the astronomical observation of the Winter Solstice. Solstice rituals have brought people together for millennia to express jubilation that the long night of winter had begun the slow, but anxiously anticipated assent out of darkness.
The coincidence of the timing of the observance of spiritually significant events and the astronomic timing of the Winter Solstice seems apparent. The significance of the coincidence in the timing of the celebration of the Christmas festival established by the early Roman Christian Church and the already established Roman Pagan Solstice festival of the Saturnalia, remains a matter of debate in some theological circles. That is an esoteric issue which we will, happily, bypass.
Our 7th Festival of Christmas in Ascoli has just concluded. Ascoli adheres to the Italian custom of not 'officially' initiating the Christmas celebrations until December 8th with the Roman Catholic Church observance of the Feast of the Immaculate Conception of the Blessed Virgin Mary. The official end of the Christmas celebration is on the twelfth day of Christmas coinciding with the observance of Epiphany, relating to the New Testament description of the arrival of the Three Wise Men bringing gifts to the Christ child.
On a very chilly, late Epiphany eve, we went out to take a last look at the Christmas lights in the historic center of Ascoli Piceno. Immediately after Epiphany, crews will be out promptly, taking the lights down. We went with a camera on our walk to record some of this ending Christmas season's lights and thought we might share a few of the photos with you.
The photo above is of the Piazza Del Popolo looking south from the Church of Saint Francis at the north end of the Piazza.  The Piazza Del Popolo is a Renaissance jewel paved in Travertine stone polished by passersby over the centuries.